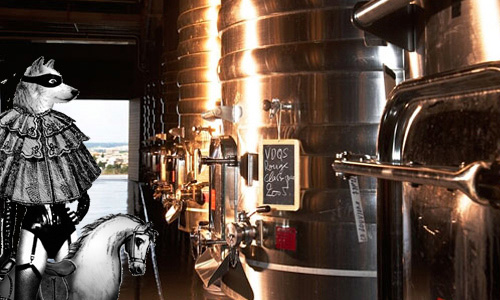 Our cellar and boutique at the Domaine La Louvière in Malviès is open from Monday to Friday between 9 am - 6 pm.
Corinne or Jem would be delighted to give you a taste of some of our wines.
The Domaine is located just a half-an-hour's drive from Carcassonne and 18 minutes from Limoux (10 minutes from the main D118 road linking the two towns).
We also organise vineyard tours every Tuesday from May to September.