Les Tentations range – Le Domaine La Louvière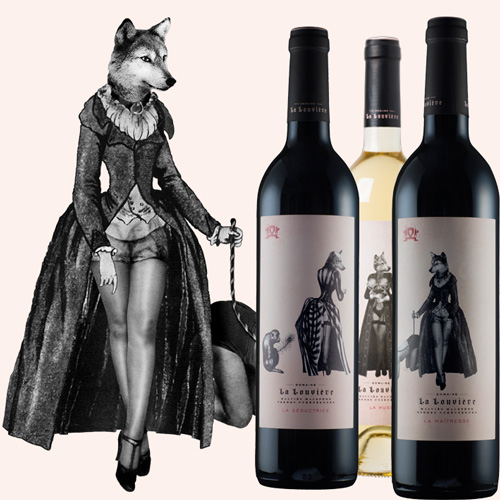 The Domaine la Louvière's range Les Tentations contains two AOP Malepère and one IGP Pay d'Oc wines, each one possessing a delicate feminine touch, yet a very demanding character of its own.
Grapes from selected vineyards are pressed and matured by our experienced cellar master to create these excellent wines. Depending on the requirements, the use of barrique barrels or a longer storage period in bottles contributes towards their distinctive personalities and very special aesthetic.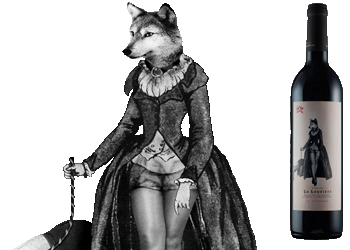 Strong and dominant, La Maîtresse is a worthy representative for our Malepère region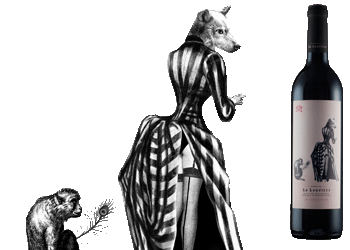 La Séductrice captivates the senses and seduces the palate with her aromas of red fruit and velvety tannins.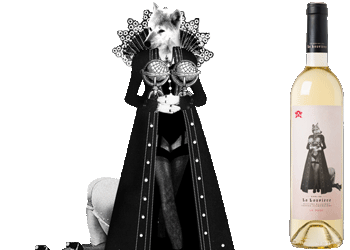 La Muse couples delicate perfumes of apricot, mango and blossom with a clean crisp finish.