Les Péchés range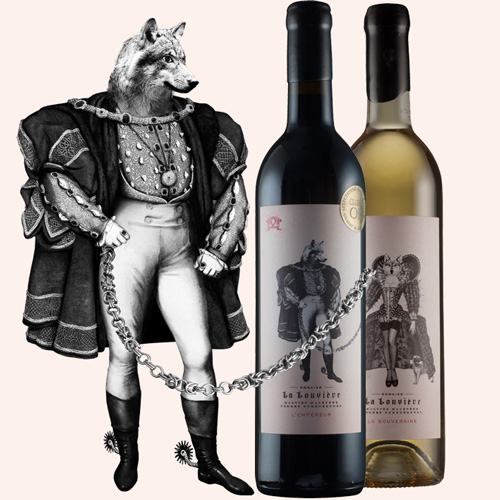 L'Empereur and La Souveraine, two imperial wines, together form the ruling pair of the Domaine. They are the only ones to be awarded top status in our range.
They are created from grapes grown in our best locations in exclusive vintages, that are considered particularly suitable, and subject to stringent selection criteria. Their maturation, in barrique barrels (made of Allier oak from central France), is carried out with great care and under constant observation. This is how legends are created.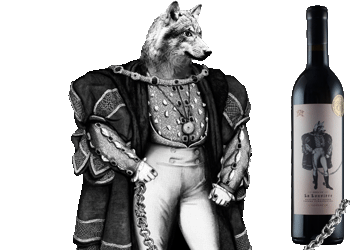 Dominant, yet sensitive... complex, but accommodating... L'Empereur has naturally become our top red wine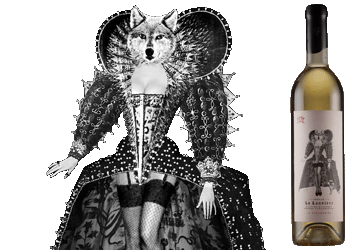 Our Sovereign has always been treated with respect and care. After eight months maturing in oak barrels, she now shows her subtle feminine dominance.