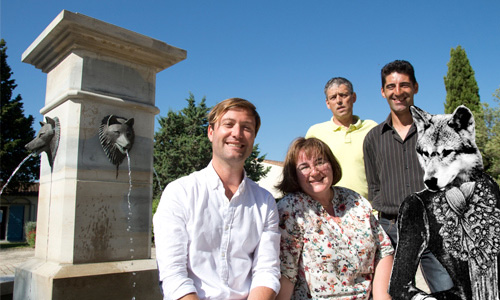 Our multinational team, led by our General Manager, Jem Harris, are driven by their passion for wine and united by their obsession to create top quality wines, bursting with personality, for your pleasure.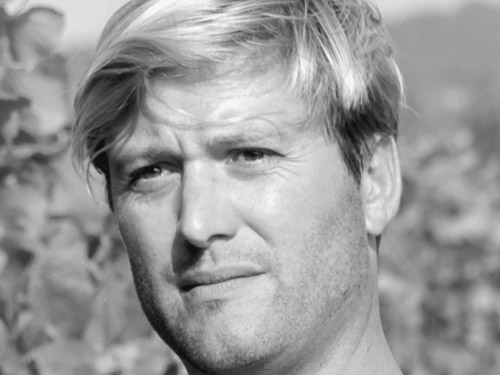 Jem Harris
General Manager, Domaine La Louvière
Jem, heralding from Australia, brings a modern and dynamic "New World" know-how to the domaine, whilst showing reverence for traditional French wine-making techniques. He manages the day-to-day running of the team and brings an oenological flair and sensitivity to the creation of our wines.
We strive to achieve that perfect blend between tradition and innovation, working with and respecting nature - without being retrogressive.