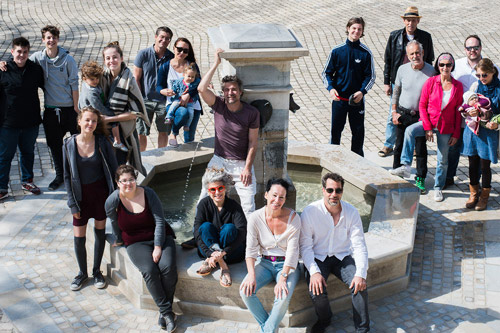 Klaus Grohe, having been entranced by the charm of the Malepère region, acquired the Domaine La Louvière in 1992.
Aided by his four sons, he set about transforming the winery and developing La Louvière into a distinctive international brand.
Aware of the undoubted potential of the vines to produce highest quality AOP Malepère and IPG Pays D'Oc wines they set about their business. Although devout to traditional wine-making methods, they also employed the best modern technology, where appropriate, whilst adding a new efficiency and rigour to the operation.
The red and rosé wines have now acquired AB accreditation, with the domaine producing some of the highest quality wines to come out of Languedoc. La Louvière wines, with their undoubtedly distinct identity, are now found on tables throughout the world.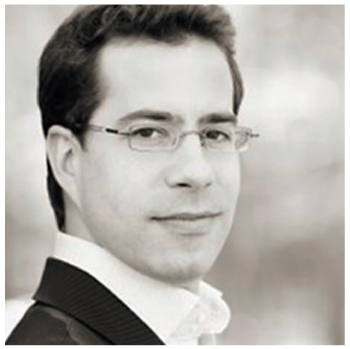 Nicolas Grohe
Managing Director, Domaine la Louvière
Nicolas Grohe has taken on the task of guiding the future direction of the Domaine.
Our international team have differing nationalities and horizons, yet are closely affiliated through their love of wine and a shared aim: making the Domaine La Louvière a leader in quality and sustainability