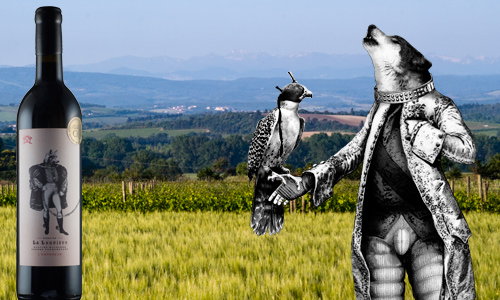 In the last few years, a small and exclusive wine-growing region has begun to gain a remarkable reputation for its high quality vintages - The AOP Malepère area, just south of historic Carcassonne.
Situated in the thousand-year-old cultural landscape of the Languedoc in the south of France, with its hot and sunny climate, this exclusive region includes 39 communes laid out before the gradual ascent to the majestic Pyrenees.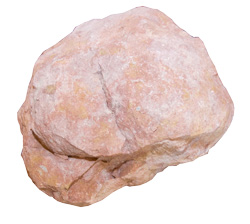 In this special terrain, the vines' roots have to fight their way through a rocky ground, full of "bad stones" (the "mal pierre") to find water. A struggle which helps make wines of true greatness and elegance.
The Malepère varieties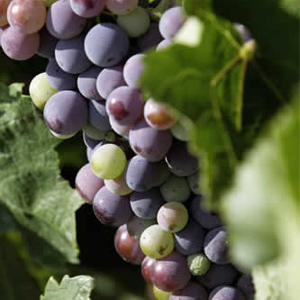 Apart from its specific climatic conditions, what also makes AOP Malepère wines so special is their blending of typical Mediterranean grape varieties with the classic ones from Bordeaux, such as Cabernet Sauvignon, Cabernet Franc and Merlot.
These noble grapes rarely thrive in the heat of the Mediterranean coast, yet prosper particularly well in the Malepère's particular micro-climate.
Merlot is the dominant variety used for AOP Malepère reds, whilst Cabernet Franc is predominant for the rosé varieties. The other five authorised varieties are Cabernet Sauvignon, Cinsault, Malbec, Grenache or Lledoner.
The Domaine La Louvière uses a melange of Merlot, Cabernet Franc and Malbec varieties for its AOP Malepère red wines – L'Empereur, La Séductrice and La Maîtresse as well as its rosé Le Marquis.