Les Tentations range – Le Domaine La Louvière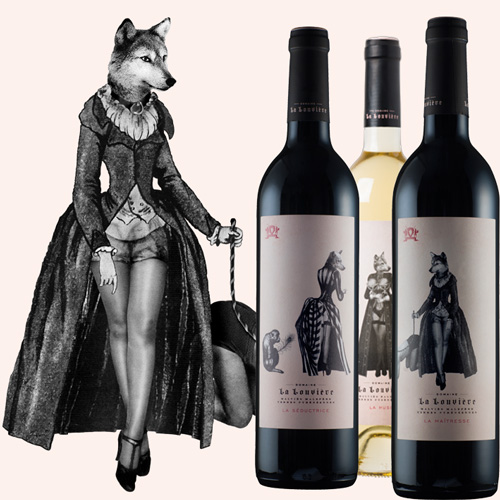 Die Domaine La Louvière linie Les Tentations besteht aus zwei AOP Malepère und einem IGP Pay d' Oc Wein, jeder von ihnen besitzt eine zarte weibliche Note, aber einen sehr anspruchsvollen eigenen Charakter.
Die Trauben aus ausgesuchten Weinbergen werden von unserem erfahrenen Kellermeister gepresst und ausgebaut, um diese exzellenten Weine zu kreieren. Je nach Anforderung trägt der Einsatz von Barrique-Fässern oder eine längere Lagerung in der Flasche zu ihrer unverwechselbaren Persönlichkeit und ganz besonderen Ästhetik bei.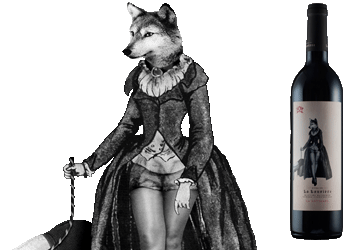 Strong and dominant, La Maîtresse is a worthy representative for our Malepère region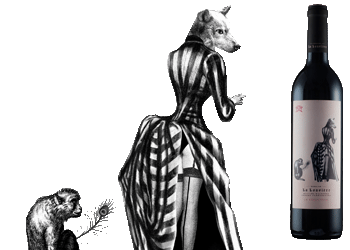 La Séductrice captivates the senses and seduces the palate with her aromas of red fruit and velvety tannins.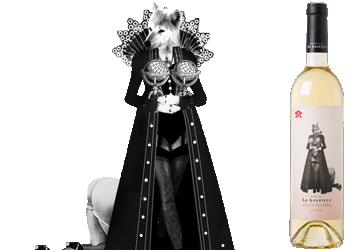 La Muse couples delicate perfumes of apricot, mango and blossom with a clean crisp finish.