Our Wines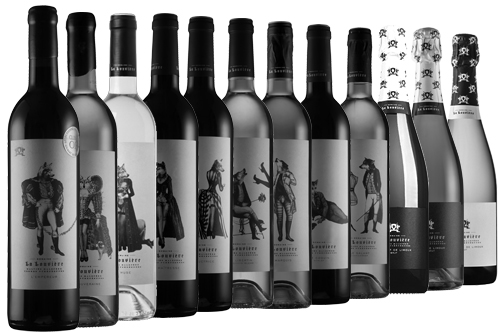 At the Domaine La Louvière we nurture some of the most desirable wines in the whole of the Languedoc, including fruity red, white and rosé IPG Pays d'Oc and fine AOP Malepère red and rosé wines wines.
For those special celebrations we also produce AOP Blanquette de Limoux and AOP Crémant de Limoux sparkling wines.
Our wines are created using organic production methods, with our AOP Malepère wines and red wines receiving the AB (Agriculture Biologique) accreditation.
We have four different ranges in total from the top quality wines in our Plaisirs range to our two exceptional vintages in our exclusive Péchés collection.