Porte de Versailles, Hall 5.1
Friday 14 to Sunday 16 December 2018
Parc des Expositions : Stand 6A34
Friday 2 to Sunday 4 November 2018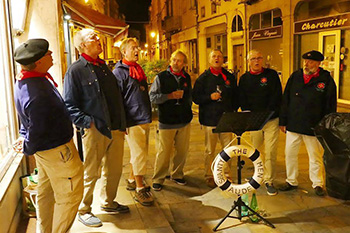 Le Domaine la Louvière celebrates its 25th birthday with the staging of two apéritifs musicaux !
The second is with The Aude Shanty Men, on the 9 August 2018.
Place Carnot, Carcassonne : 23 July 2018, 9 a.m. to 6 p.m.
At Pavillon Kléber, 16 October 2018 (exclusive for professionals)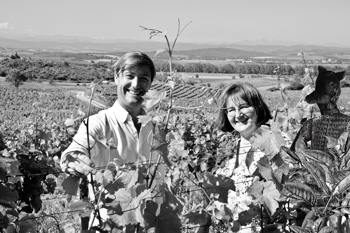 Enjoy a guided tour of our vineyards. Every Tuesday morning from May to September. Call to reserve.